Reaching the most vulnerable populations in 20+ countries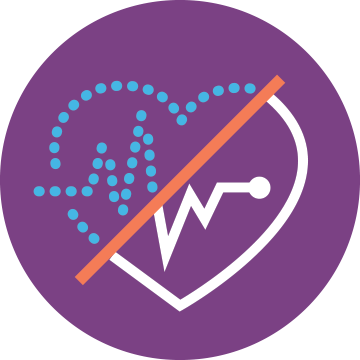 Good Health
Eliminating painful and debilitating diseases that most commonly affect communities living in poverty.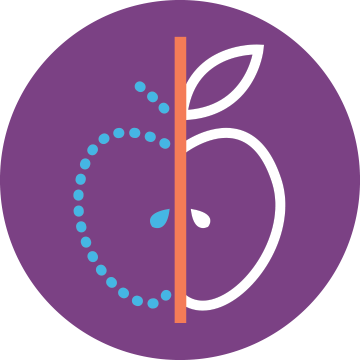 Sound Nutrition
Improving household food supplies and fighting malnutrition, the single biggest threat to child survival.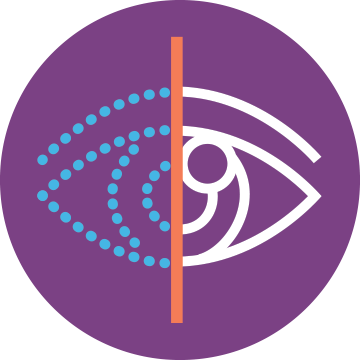 Clear Vision
Combating the causes and consequences of vision loss for people without access to quality eye care.
A Legacy of Courage
Guided by the remarkable legacy of our co-founder, Helen Keller, Helen Keller Intl partners with communities that are striving to overcome longstanding cycles of poverty. By delivering the essential building blocks of good health, sound nutrition and clear vision, we help millions of people in more than 20 countries create lasting change in their own lives and reach their true potential.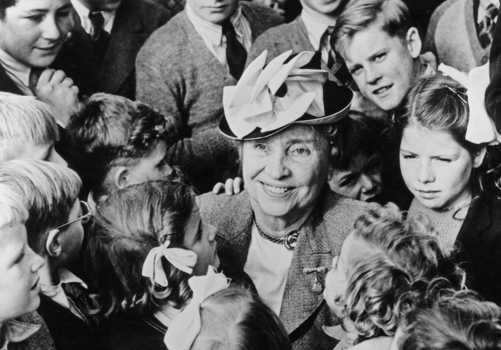 FAQs
Is my donation tax deductible?

Yes, your donation is tax deductible to the full extent of the law. You will receive an email receipt with the amount of your contribution that you can keep for your tax records.

Is my data secure?

Yes, our donation form uses SSL encryption so your transaction is 100% secure.

How much of my donation goes to families in need?

More than 84 cents of every dollar we spend goes directly to programs that save the sight and lives of vulnerable children and their families.